I visited New York last Sunday with my family! And I had a lot of fun, I'm so glad I got the opportunity to visit the MET and the Alexander McQueen exhibit, eat good food, and walk around SoHo. It reminded me how much I love cities, and that New York could be a city that I move to. I mean honestly, where can you find giant stuffed bears to take pictures with, haha! :)
Unfortunately, we weren't allowed to take pictures inside the exhibit. But it was absolutely breathtaking. It was amazing to see where he started with his Central St. Martins senior collection to his last collections. He truly was an artistic genius.
Here are some photos from the
MET website
. I really recommend those who love fashion to visit the exhibit. The construction is impeccable, and the concepts are extremely artistic. It reminds me of how fashion can be inspired by so many things, and how fashion can be interpreted in a million and one ways.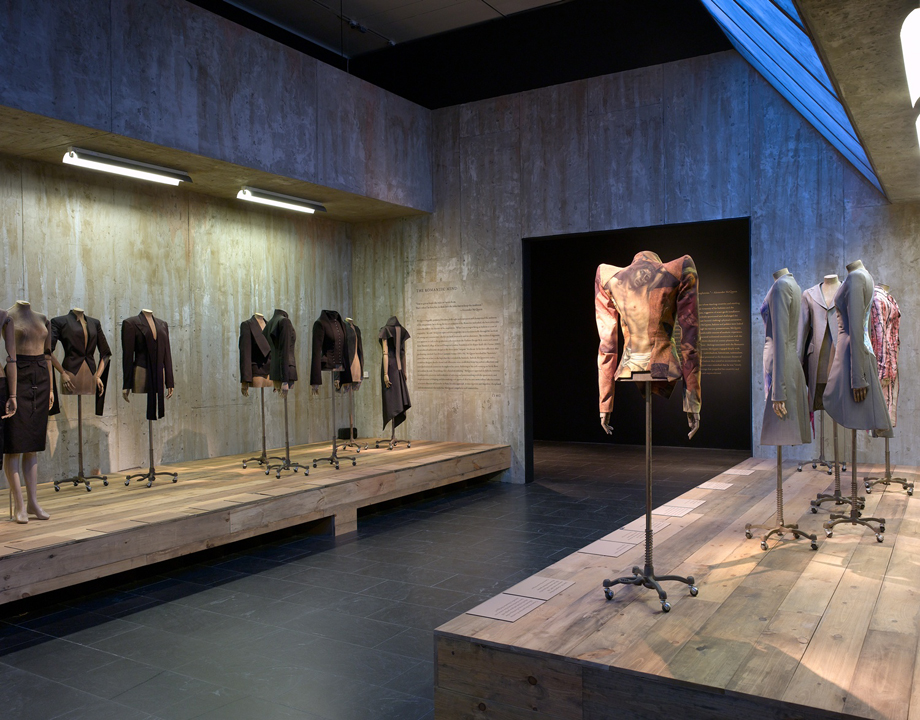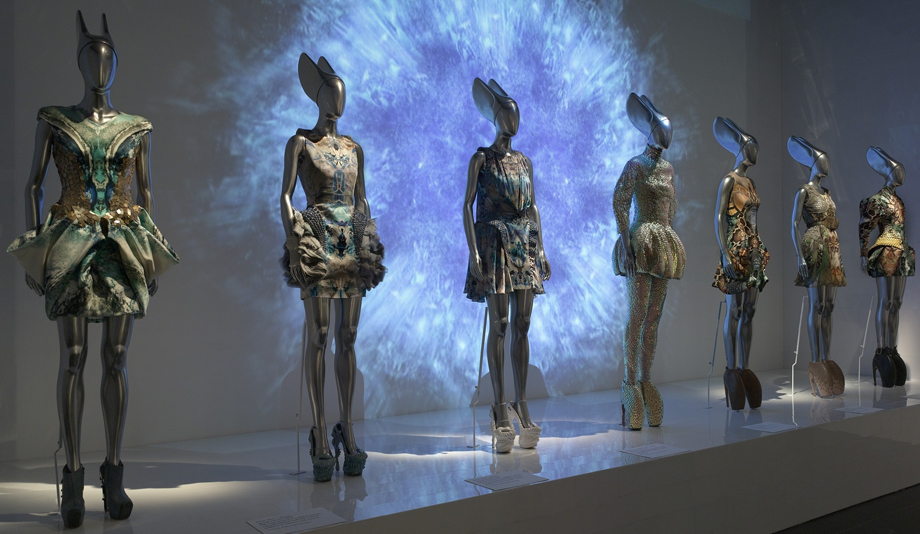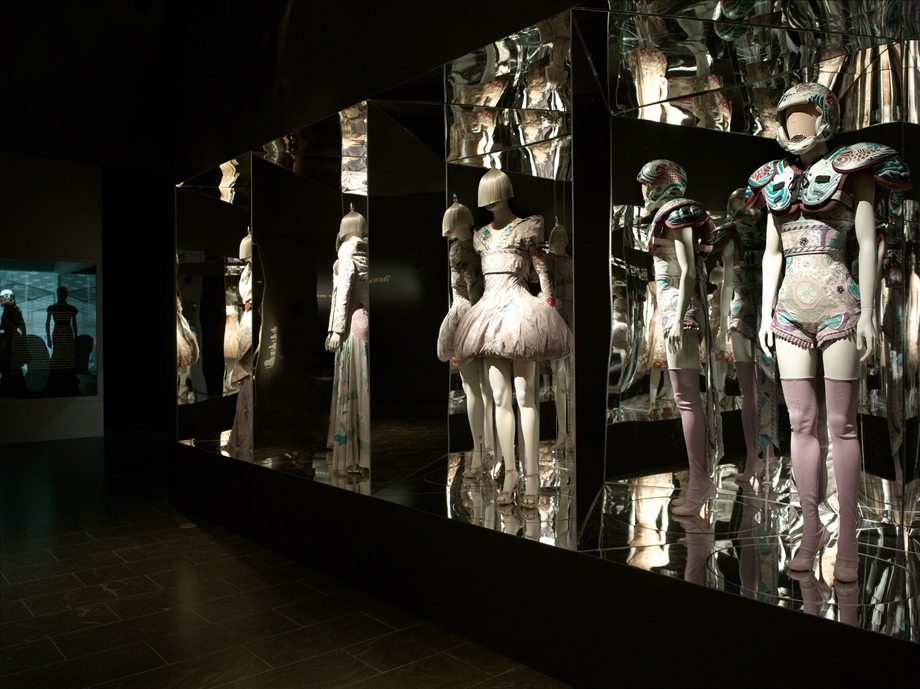 I love New York and Mcqueen! <3